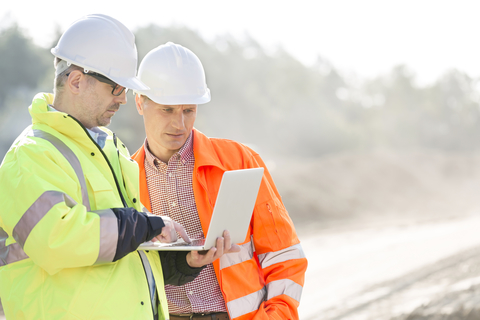 Supervision-NVQ Diploma Level 3 Occupational Work Supervision QUA903
£1,440.00
Occupational Work Supervision-NVQ Diploma Level 3
For experienced and professional Supervisors or Forepersons of Construction Teams on Regulated Sites.
There are various pathways according to trades being supervised. To register for this course you must have previously completed a Level 2 trade NVQ in the appropriate area e.g. P&D for a painting supervisor.
Although supervision training qualifications such as SSSTS are important and necessary the Occupational Work Supervision NVQ is a competency qualification that can only be undertaken by those employed with supervision responsibility.
Your assessor will support you through the process and build a portfolio of supporting evidence of the criteria being met.
The assessor will agree a range of assessment methods with you, observation, discussion, photographic evidence, reports and references and any other documentary evidence you can provide.
On completion of the Occupational Work Supervision NVQ Diploma Level 3 course you will be eligible to apply to CSCS for the gold CSCS skills card. The full cost of the course, inclusive of induction deposit is £1,440.00 VAT exempt . Click here to book your induction at the induction deposit section of our store. If you have completed induction please include the discount code DEPOSIT PAID at checkout.