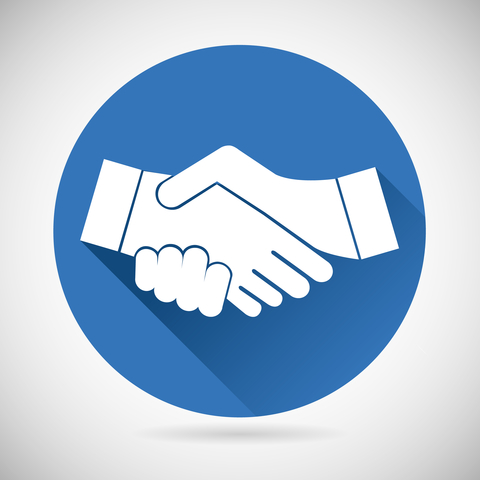 Induction Deposit
£100.00
Please Click on our
CORONA VIRUS STATEMENT
The
Induction Deposit
is
paid in advance
of your onsite induction. We will have
discussed your requirements
and advised you by phone before this is agreed.
A
suitable time
to do your induction will then be
agreed
between
you and your assessor.
We do all our inductions and training in your workplace or site
so you will need to
forward the location to your assessor
or by the contact form on the website.
In your induction the assessor will then
go through the process with you and explain everything
that the course involves.They will also do an
Initial Assessment
taking into account your
work history, knowledge and experience
to document that the course is right for you.
On agreement of your assessment plan
the next stage is payment and registration
with the Awarding Body. From there you will
agree a time and place for your first assessment.
All this and more is explained in the
Learner Handbook
on our website. There are also
Frequently Asked Questions- FAQs
there to help as well.
(The induction deposit is removed from the balance of your course fee e.g. £975 course less induction deposit= £875.00)