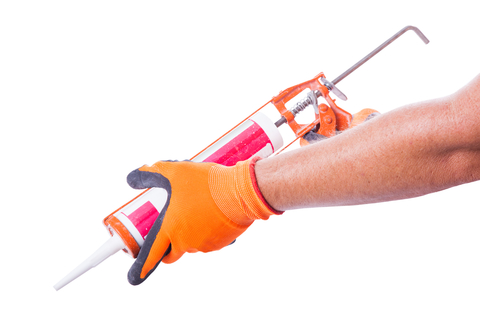 Specialist Installation Operations-Joint Sealant Application NVQ Level 2 Certificate QUG800
£1,150.00
Specialist Installation Operations-Joint Sealant Application NVQ Certificate Level 2
For experienced, professional Mastic/Joint Sealant Application operatives working on regulated sites or domestic properties.
The units that make up this NVQ cover general health and safety, safe manual handing, communication, working at height, well as the trade specific units:
Establishing Work Area Protection and Applying Sealants to Structural Fabric
The assessor will support you through the process and agree a range of assessment methods with you, observation, discussion, photographic evidence, reports and references and any other documentary evidence you can provide.
Where there are gaps in experience or knowledge the assessor will support you with training.
On completion of the Specialist Installation Operations-Joint Sealant Application NVQ Certificate Level 2 course you will be eligible to apply CSCS for the blue CSCS skills card. The full cost of the course, inclusive of induction deposit, is £1150.00 no VAT. May sale price £975.00!Click here to book your induction at the induction deposit section of our store. If you have completed induction please include discount code DEPOSIT PAID at checkout.