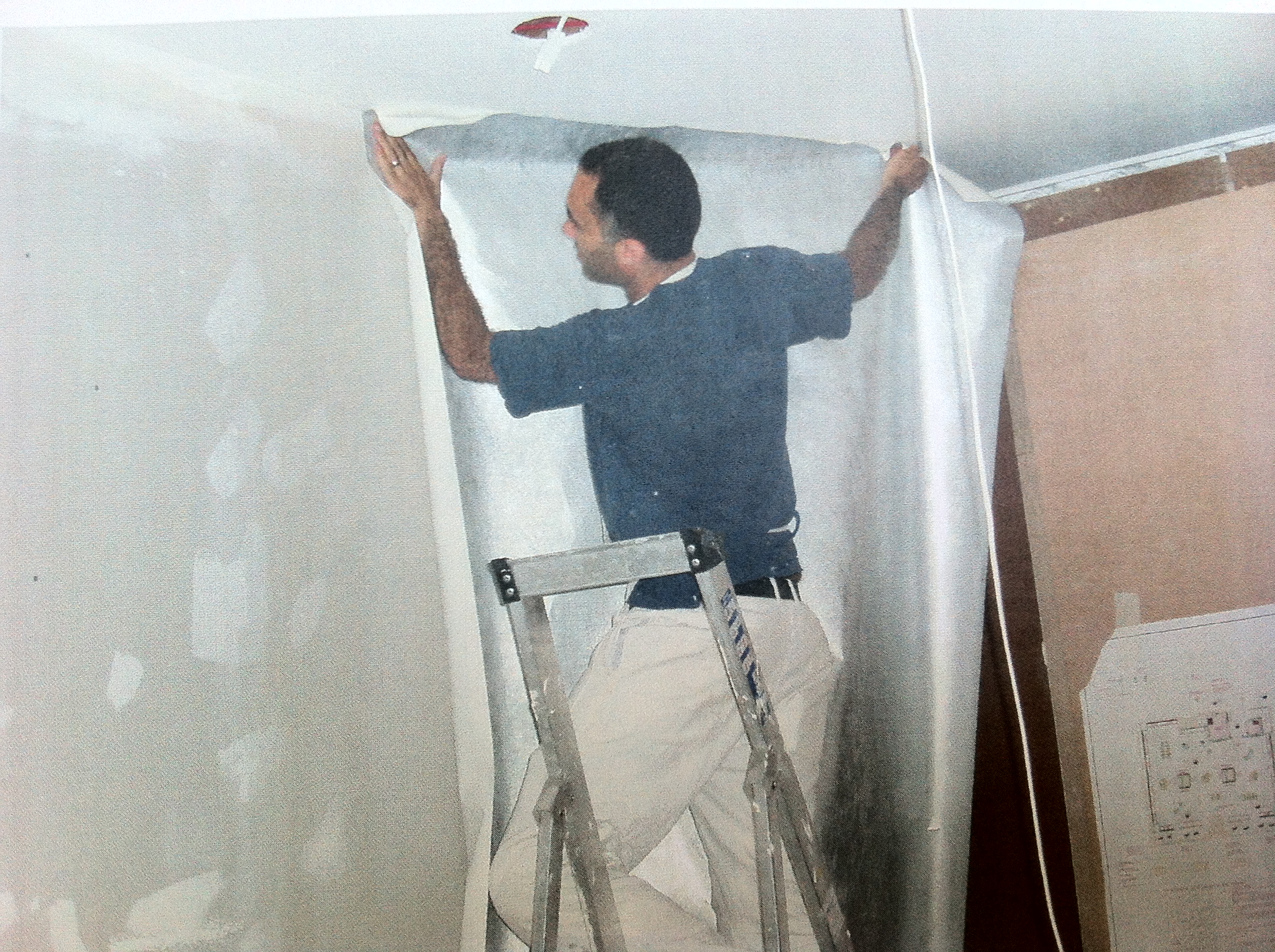 Painting and Decorating- NVQ Diploma Level 3- Decorative Finishing QUA828
£1,440.00
For experienced, professional Painters and Decorators with supervision responsibilities who regularly undertake high quality 'advanced craft work' .
There are 9 units on which you will be assessed for this NVQ (4 are from level 2) including general Health and safety, safe manual handing, communication, working at height, preparing surfaces and applying paint systems by brush and roller to complex surfaces (e.g. fibrous plaster features), 3 supervisionary units
and a choice of either:
'Hanging Standard Wallcoverings in the Workplace' or 'Hanging Wide Width Vinyls in the Workplace'
Plus 1 optional unit from a choice of craft units: marbling, graining, HVLP spraying, airless spraying, applying cornice/ ceiling roses, gilding, stencilling, and artex combing.
Your assessor will support you through the process and build a portfolio of supporting evidence of the criteria being met.
The assessor will agree a range of assessment methods with you, observation, discussion, photographic evidence, reports and references and any other documentary evidence you can provide. This course can be undertaken directly without doing level 2, if skills, job role and experience is sufficient.
On completion of the NVQ Diploma Level 3 course you will be eligible to apply CSCS for the gold CSCS skills card. The full cost of the course is £1,440.00 inc VAT. Click here to book your induction at the induction deposit section of our store
If you have completed induction please include discount code DEPOSIT PAID at check out.