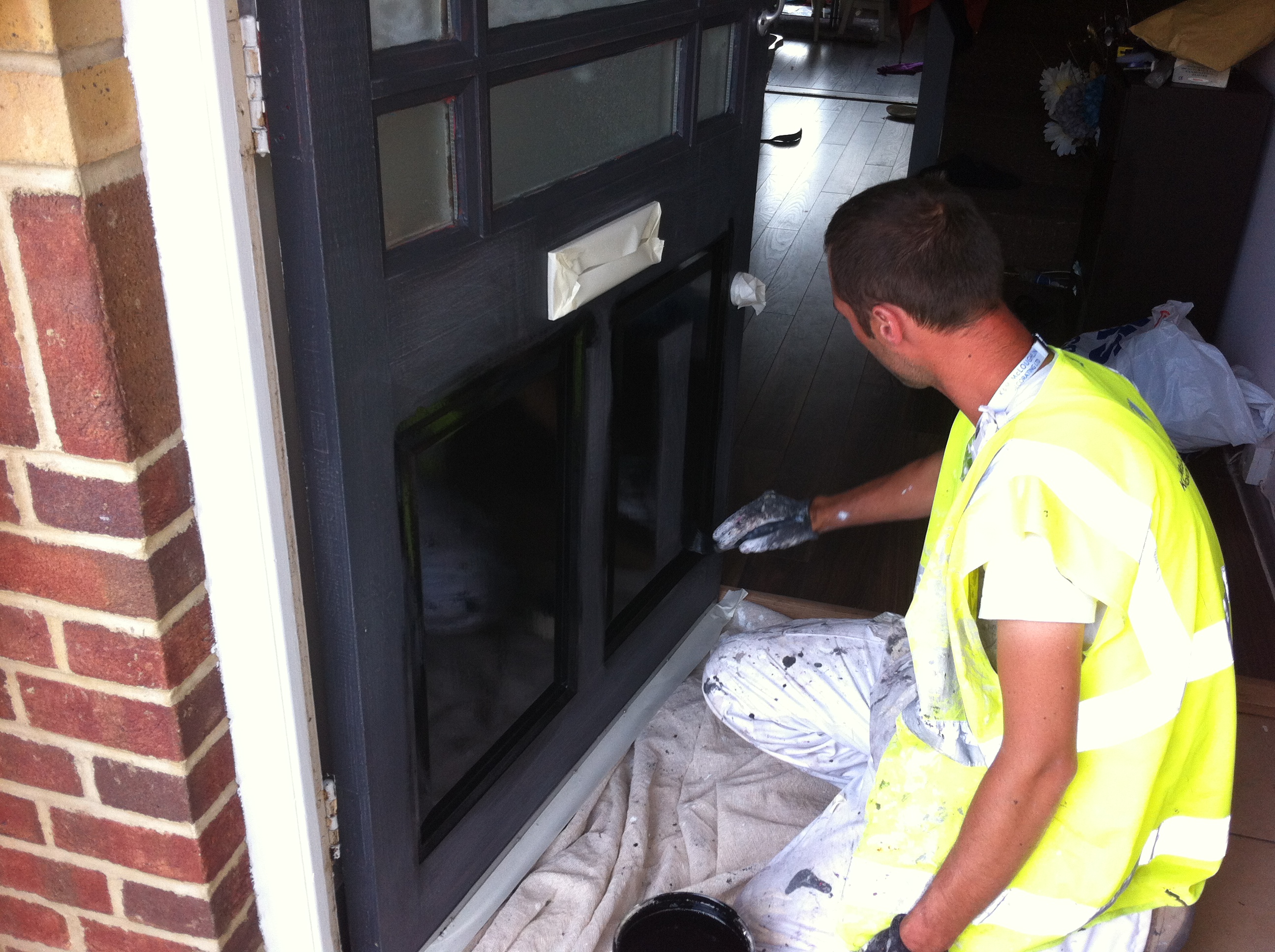 Painting and Decorating-NVQ Diploma Level 2 Industrial Painting and Decorative Finishing QUA827
£1,200.00
P&D NVQ Diploma Level 2
For experienced, professional Painters and Decorators working on regulated sites or domestic properties.
The units that make up this NVQ cover general health and safety, safe manual handing, communication, working at height, preparing surfaces and applying paint systems by brush and roller to broad surfaces (walls and ceilings) and trim areas (architraves, skirting, window boards)
Your assessor will support you through the process and build a portfolio of supporting evidence of the criteria being met.
The assessor will agree a range of assessment methods with you, observation, discussion, photographic evidence, reports and references and any other documentary evidence you can provide.
Where there are gaps in experience or knowledge the assessor will support you with training.
On completion of the Painting and Decorating Level 2 NVQ Diploma course you will be eligible to apply to CSCS for the blue CSCS skills card. The full cost of the course, inclusive of induction deposit is £1050.00 VAT exempt. Click here to book your induction at the induction deposit section of our store. If you have completed induction please include discount code DEPOSIT PAID at check out.