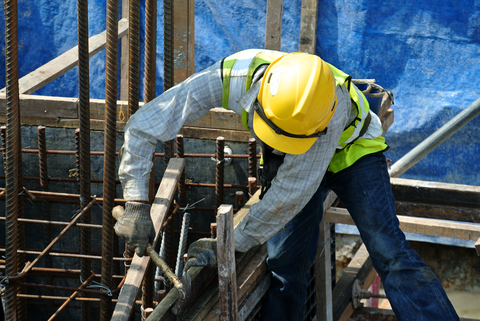 Form Work Carpenter/Striker- NVQ Diploma Level 2 QUA887
£ 1050.00
For experienced, professional Formwork Carpenters or Formwork Strikers working on regulated sites.
The units that make up this NVQ cover general Health and safety, safe manual handing, communication as well as the trade specific units:
'Fabricating and Maintaining Timber and Proprietary Formwork Systems in the Workplace'
and 'Erecting and Striking Timber and Proprietary Formwork in the Workplace'
Your assessor will support you through the process and build a portfolio of supporting evidence of the criteria being met.
The assessor will agree a range of assessment methods with you, observation, discussion, photographic evidence, reports and references and any other documentary evidence you can provide.
On completion of this course you will be eligible to apply CSCS for the blue CSCS skills card. The full cost of the course is £1050.00 inc VAT. Click here to book your induction at the induction deposit section of our store.
If you have completed induction please include discount code
DEPOSIT PAID
at check out.